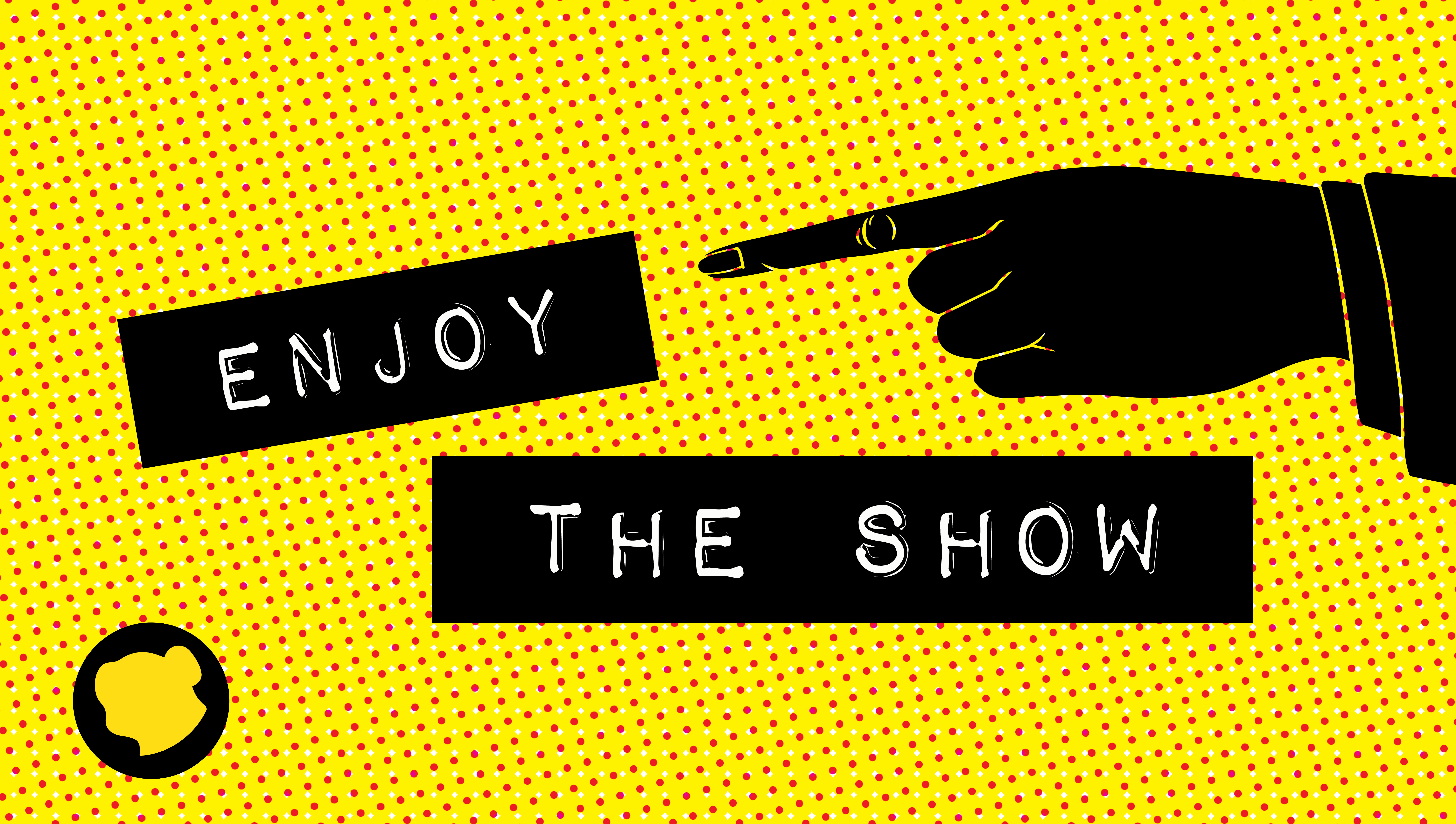 This show features:
(3 SEED) Shame Train (Madison):
Shivam Patel: Cool guys who likes improv.
Michelle Probst :Cool girl who likes improv.
Stephanie Mueller:Cool girl who likes improv.
Improv Style: Timeline, Advice Panel, Joke Game.
vs
(6 SEED) Gian (Los Angeles):
JD Walsh
Mike Postalakis
Rebecca Vigil
Improv Style: Format: Two performers improvise a television pitch to a network executive who offers audience suggestions as ways to improve their idea.
This will be a virtual tournament held on Zoom and live streamed to Monkey Business Institute's YouTube channel.
Each team will be given a 20-minute slot to improvise however their heart desires, and the audience will vote on who moves on to the next round of the tournament.
The YouTube link will be sent to audience members close to showtime.