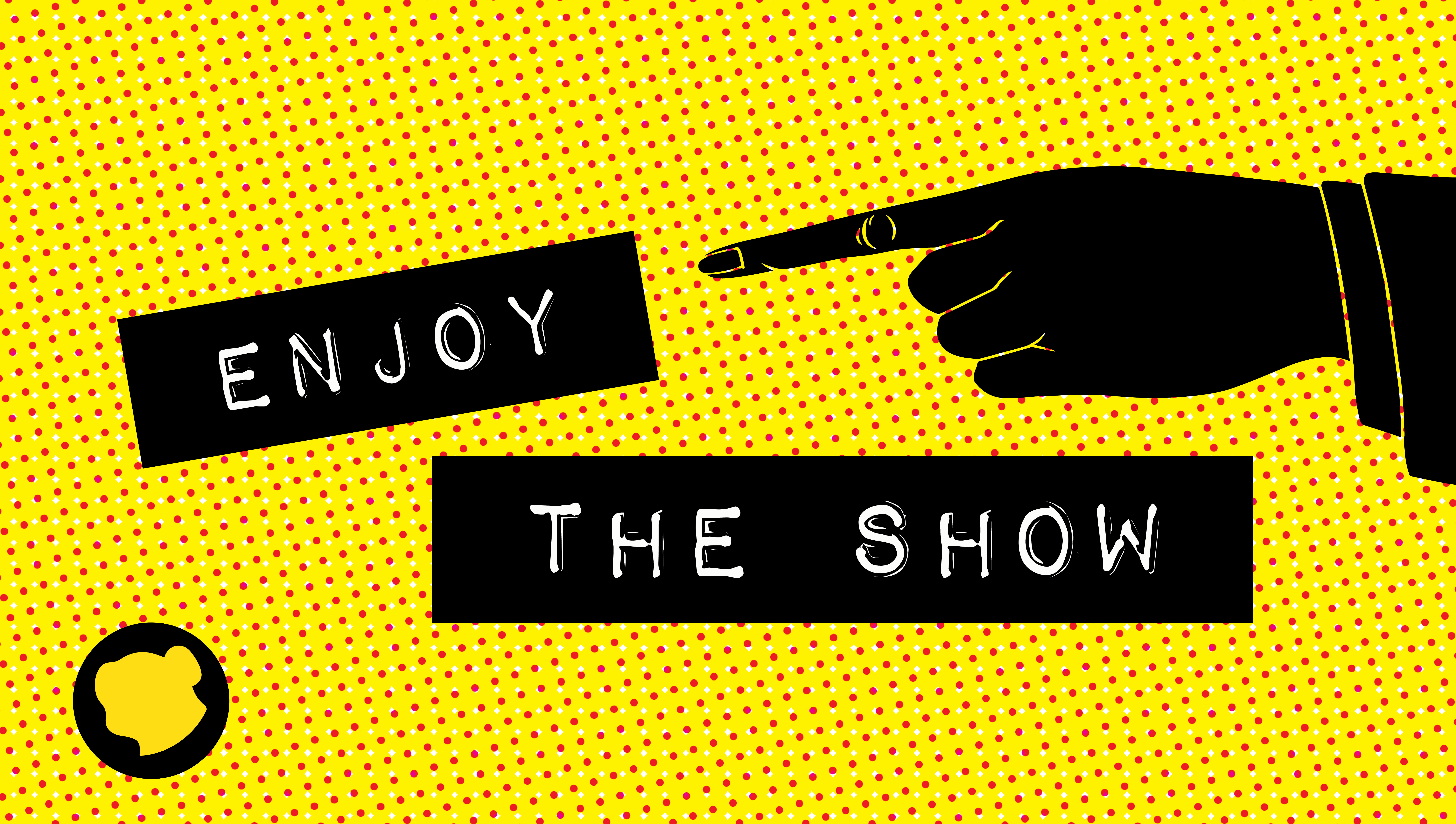 (1 SEED) My Cousin Becky (St. Louis):
Brendan Gregg: Improvisor. Guitar guy.
Sara Johnson: Improvisor. Plant Keeper.
Josh Lange:Improvisor. Back hurter.
Nicole Levin: Improvisor. Dog lover.
Eamon Linskey: Improvisor. Kings Crusader.
Matt Rowe: Teacher. Improviser.
Julia Noble: Roller Skater. Improviser.
vs
7) Rats Escaping the Lab (Baraboo, WI)
Bill Arbogast: Bill is a sad clown and happy improviser.
Molly Arbogast: Molly brings beauty and strength to Improv.
Erica Cochrane: Erica improvises everything she does.
Daniel Gerdes: Daniel is a goofy improviser with character.
Scott Rawson: Scott is a good improv guy.
Heather Renken: improvs for fun and money.
This will be a virtual tournament held on Zoom and live streamed to Monkey Business Institute's YouTube channel.
Each team will be given a 20-minute slot to improvise however their heart desires, and the audience will vote on who moves on to the next round of the tournament.
The YouTube link will be sent to audience members close to showtime.