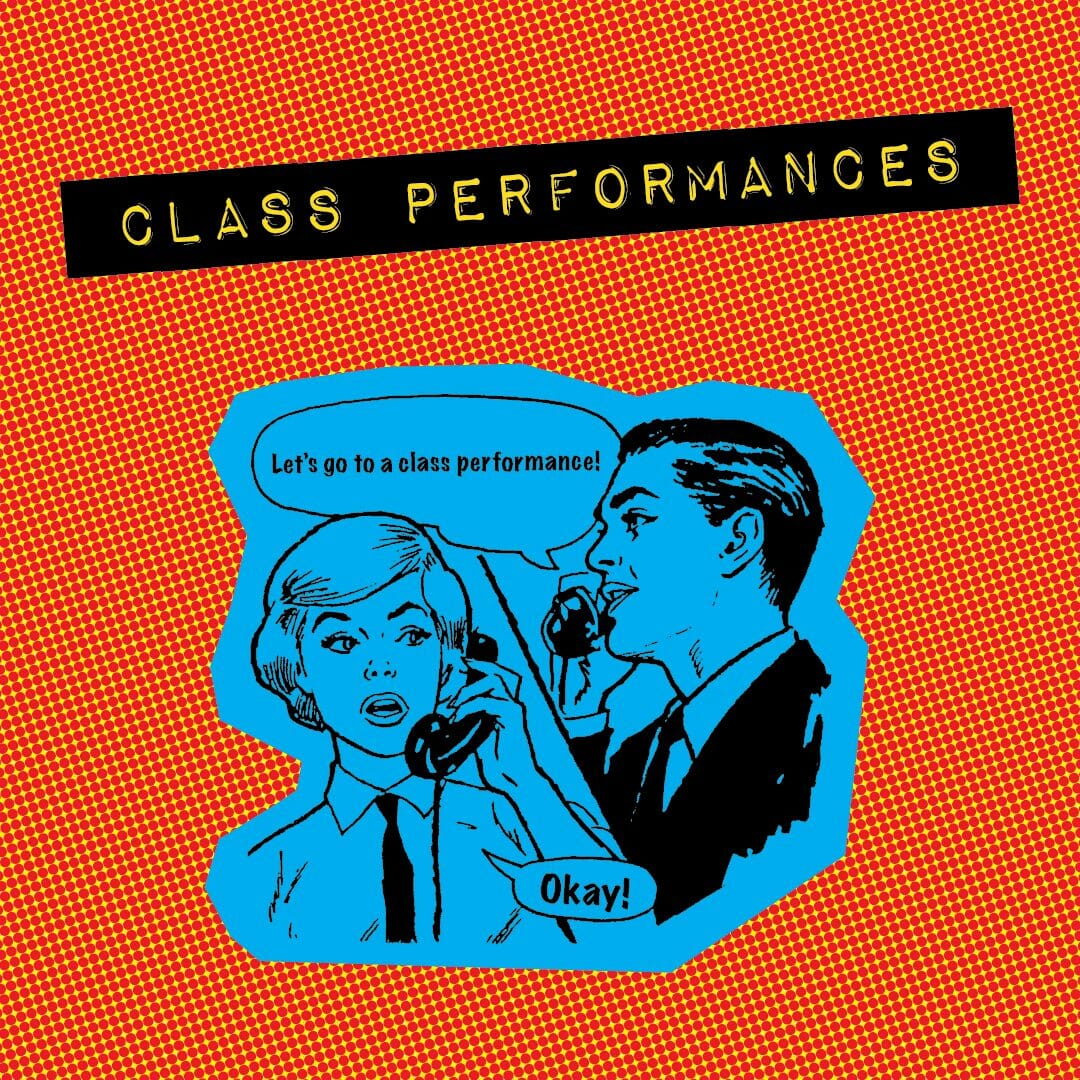 Characters are an essential part of great improvising. In this class, we have explored various ways to create characters on the spot. We also helped find ways to push past our comfort zone to create a wider variety of characters and to inhabit them more fully.  And now we're ready to put on a show for you!
Featuring:
Shauna Jungdahl
Benjamin Rush
Colleen Leahy
Noah Abrahamson
Brian LaCarrubba
Neil Priewe
Zoe Schirmer
Shivam Patel
MP Bausch
Matthew Thompson
Alex Gagnon
Seating at 6:15pm, Show at 7:00pm.
Note from Broom Street Theater: Because our space is so intimate, we are encouraging our audience to mask. Masks are available at the box office.
Monkey Business Institute is currently following CDC guidelines in regard to our COVID-19 policy.  COVID vaccinations and masking while not eating are strongly recommended but are not required during our shows. However, we want all of our performers, support staff, and audience members to be safe. Because many of our performance spaces are small with little air circulation, we ask that if you test positive for COVID or have any COVID-like symptoms that you please stay home. Simply notify us of the situation and we'll be happy to refund you for the tickets.
Contact info@monkeybusinessinstitute.com for any questions.