Characters Class Show [Summer 2022]
August 31, 2022 @ 7:30 pm
$5.00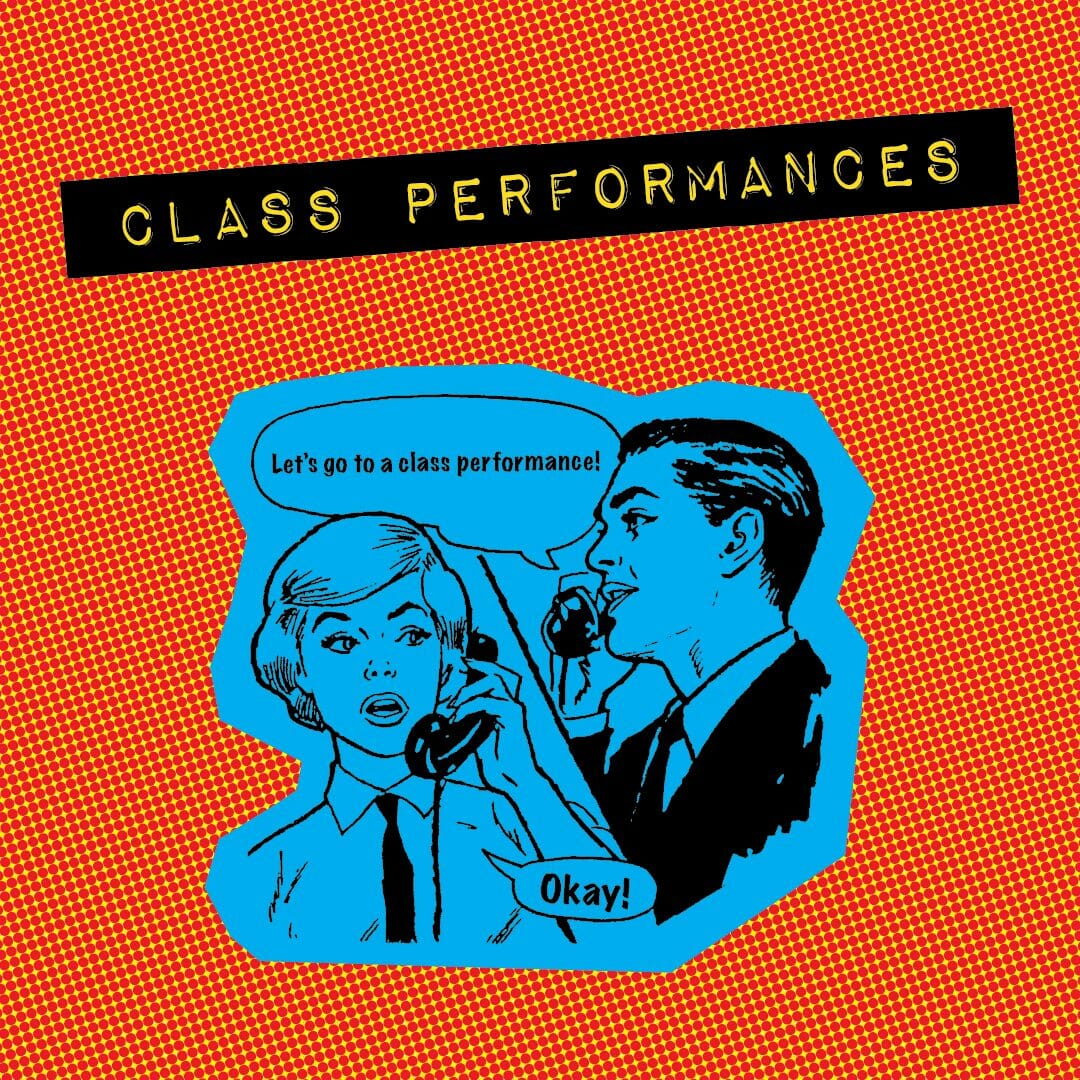 Characters are an essential part of great improvising. In this class, we have explored various ways to create characters on the spot. We also helped find ways to push past our comfort zone to create a wider variety of characters and to inhabit them more fully.  And now we're ready to put on a show for you!
Featuring:
Evan Driscoll
Kent Haeger
Shivam Patel
John Roth
Meredith Tollefson
Alison Wood
Seating at 6:45, Show at 7:30.
Need beverages? You may bring two of your own into the show, as there are no beverage sales on the premises. Please be the responsible, wonderful audience member we know you are!
Covid Vaccine Requirements: This show is for ages 5 and above who can present proof of full Covid vaccination or negative Covid test within 72 hours of the show. Please have your vaccine card, electronic card, or results available with your ID upon entry. Click Here for full details on requirements. Masks strongly encouraged.
@ Wil-Mar Neighborhood Center, 504 S Brearly St, Madison, WI 53703 in Yahara Room
Related Events