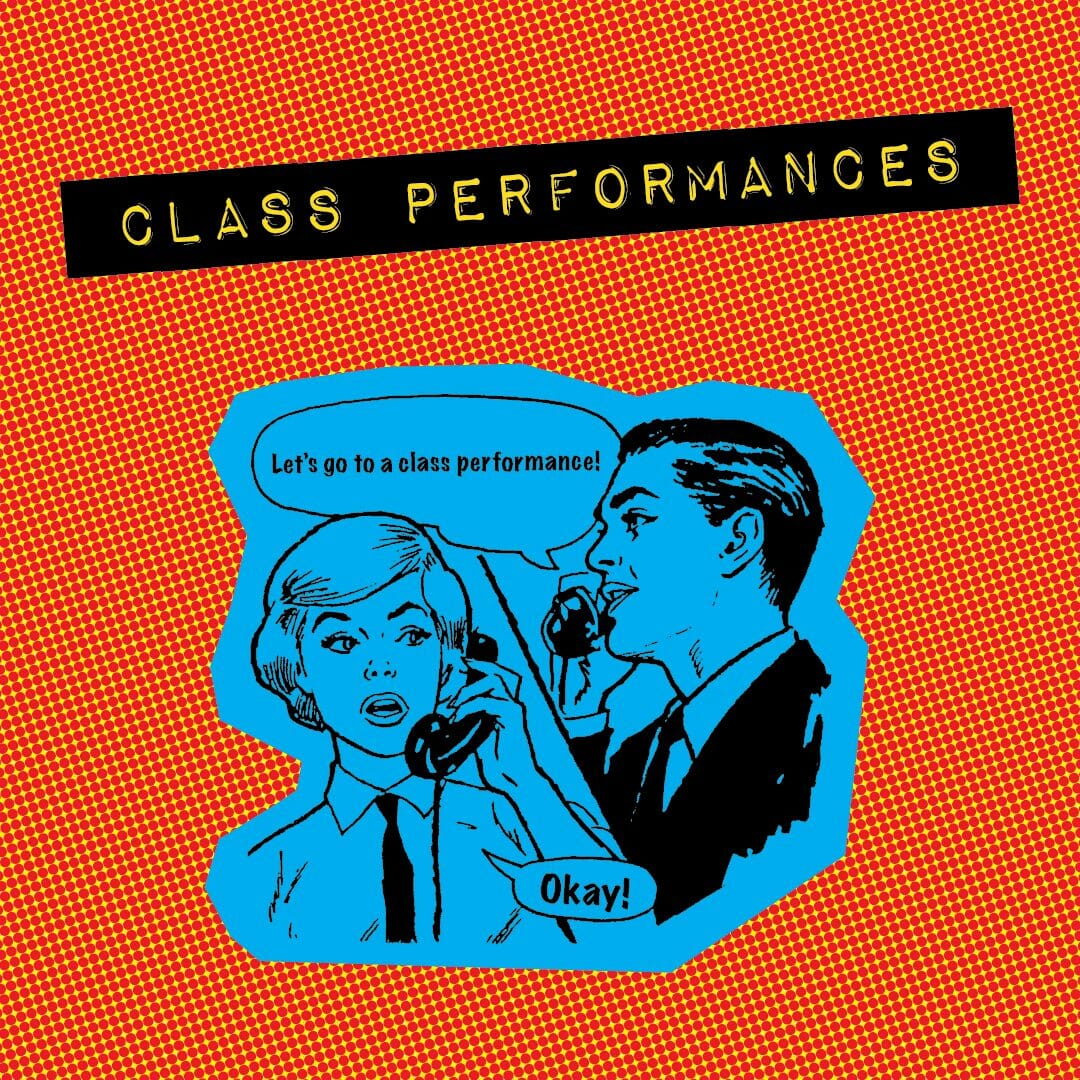 After learning the basics of improv comedy in our Level One and new skills in our Level Two class, it was time to dive into scene work in Level Three.  You'll see what these fantastic students have been learning in a show for you!
Featuring:
Megan Baker
John Detloff
Shivam Patel
Lauren Beard
John Roth
Anumitha Venkatraman
Evan Driscoll
Kenny Wolfe
Kevin Harrity
Tyler Sullivan
Johnathan Tuttle
Brandon Hartman
Seating at 6:30, Show at 7:00.
@ Rotunda Stage, Overture Center, 201 State St, Madison, WI 53703