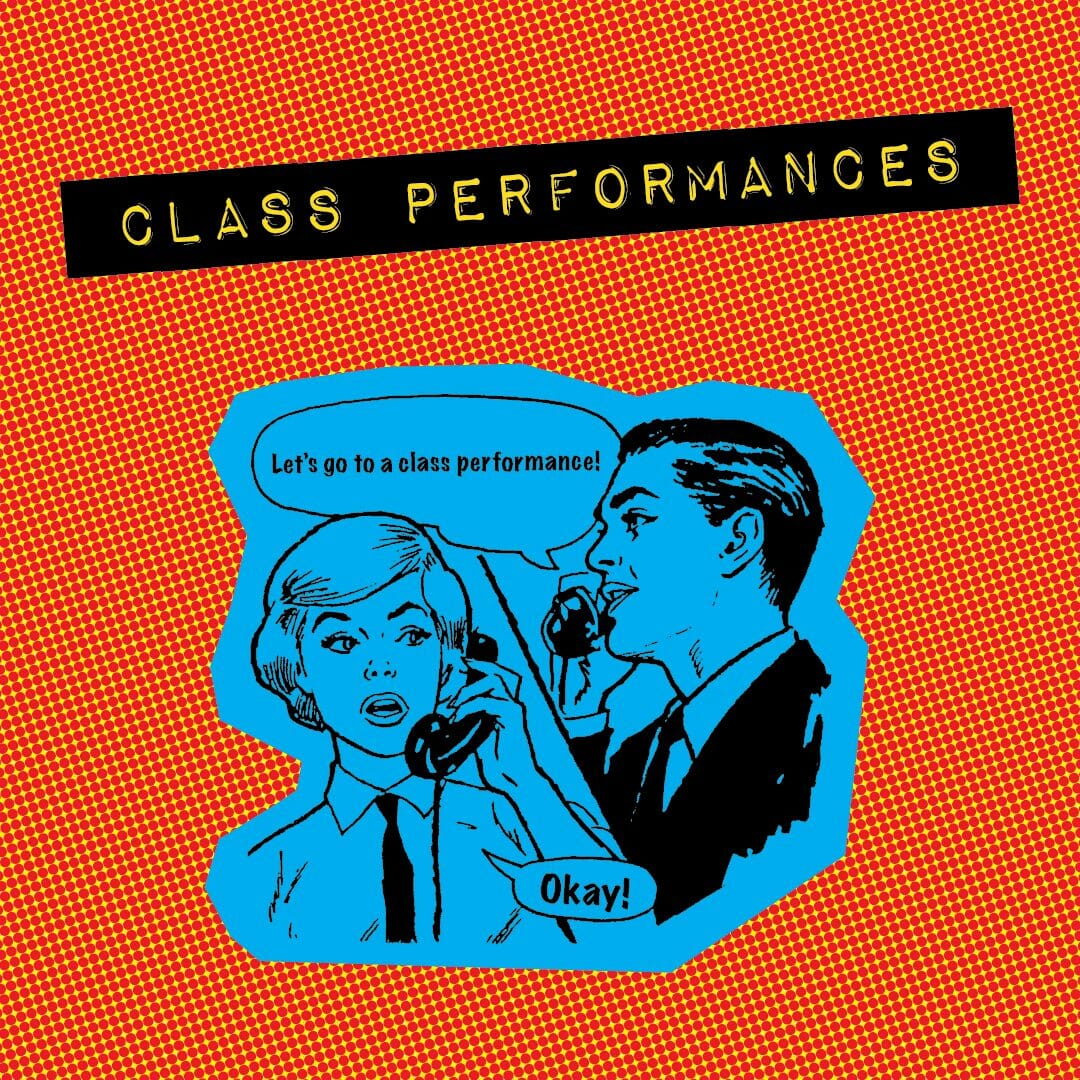 Our Level Two class jumps into the fray and performs for you! They've learned some brand-new improv games and techniques which are guaranteed to be a blast.
Featuring:
Neil Priewe
Anumitha Venkatraman
Kevin Harrity
Megan Baker
John Detloff
Elizabeth Raboin
Tyler Sullivan
Esther Martin
Seating at 6:45pm, Show at 7:30pm.
Covid Vaccine Requirements: This show is for anyone who can present proof of full Covid vaccination or negative Covid test within 72 hours of the show. Please have your vaccine card, electronic card, or results available with your ID upon entry. Click Here for full details on requirements. Masks required at Broom Street Theater.
@ Broom Street Theater, 1119 Williamson St, Madison, WI 53703.