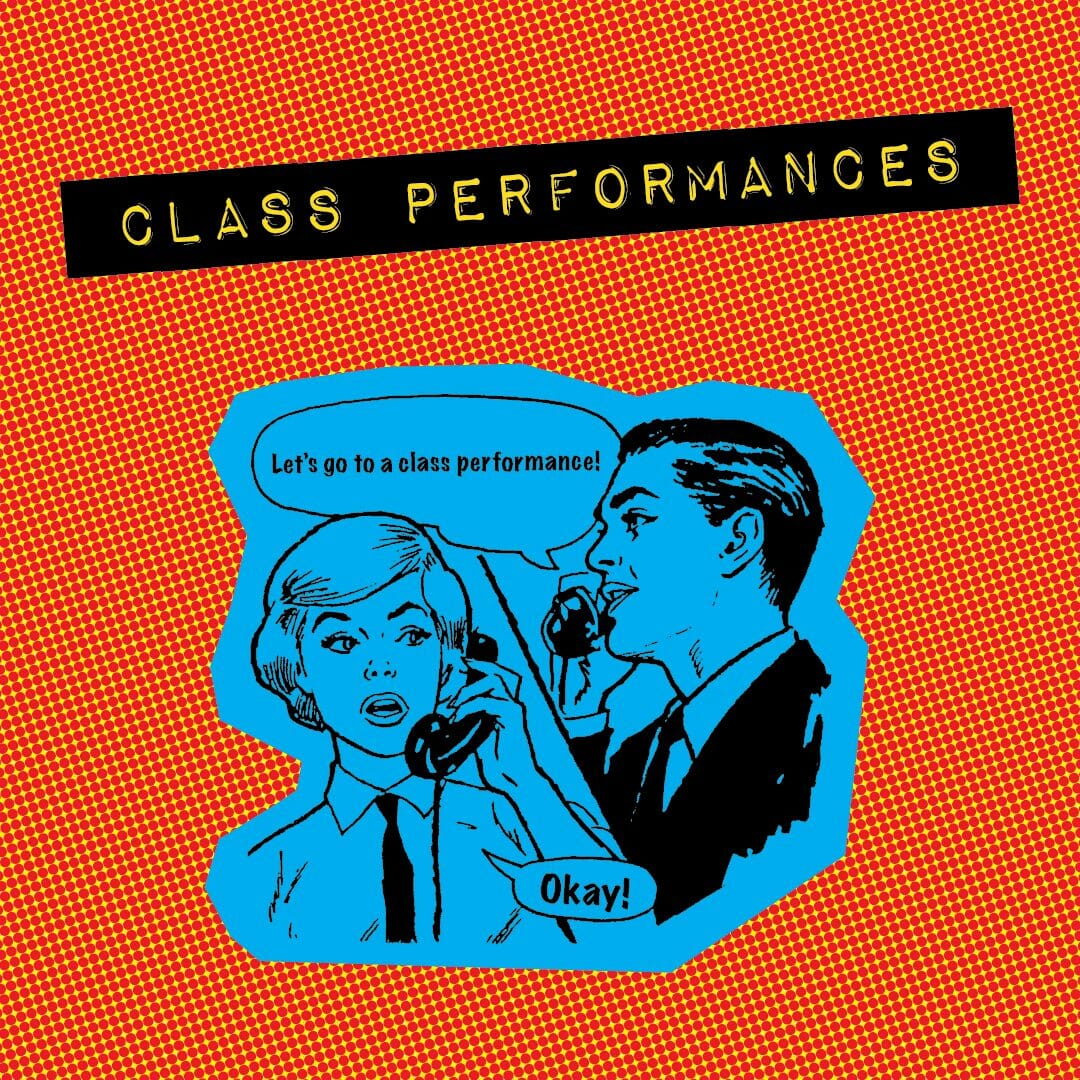 Our Level Two class jumps into the fray and performs for you! They've learned some brand-new improv games and techniques which are guaranteed to be a blast.
Featuring:
Brian LaCarrubba
Colleen Leahy
Alina Loux
Noah Abrahamson
Benjamin Rush
Zoe Schirmer
Christina Lorino
Seating at 6:15pm, Show at 7:00pm.
Because the space is so limited, masks are currently required at Broom Street Theater, please bring one with you.  Thank you!
Contact info@monkeybusinessinstitute.com for any questions.