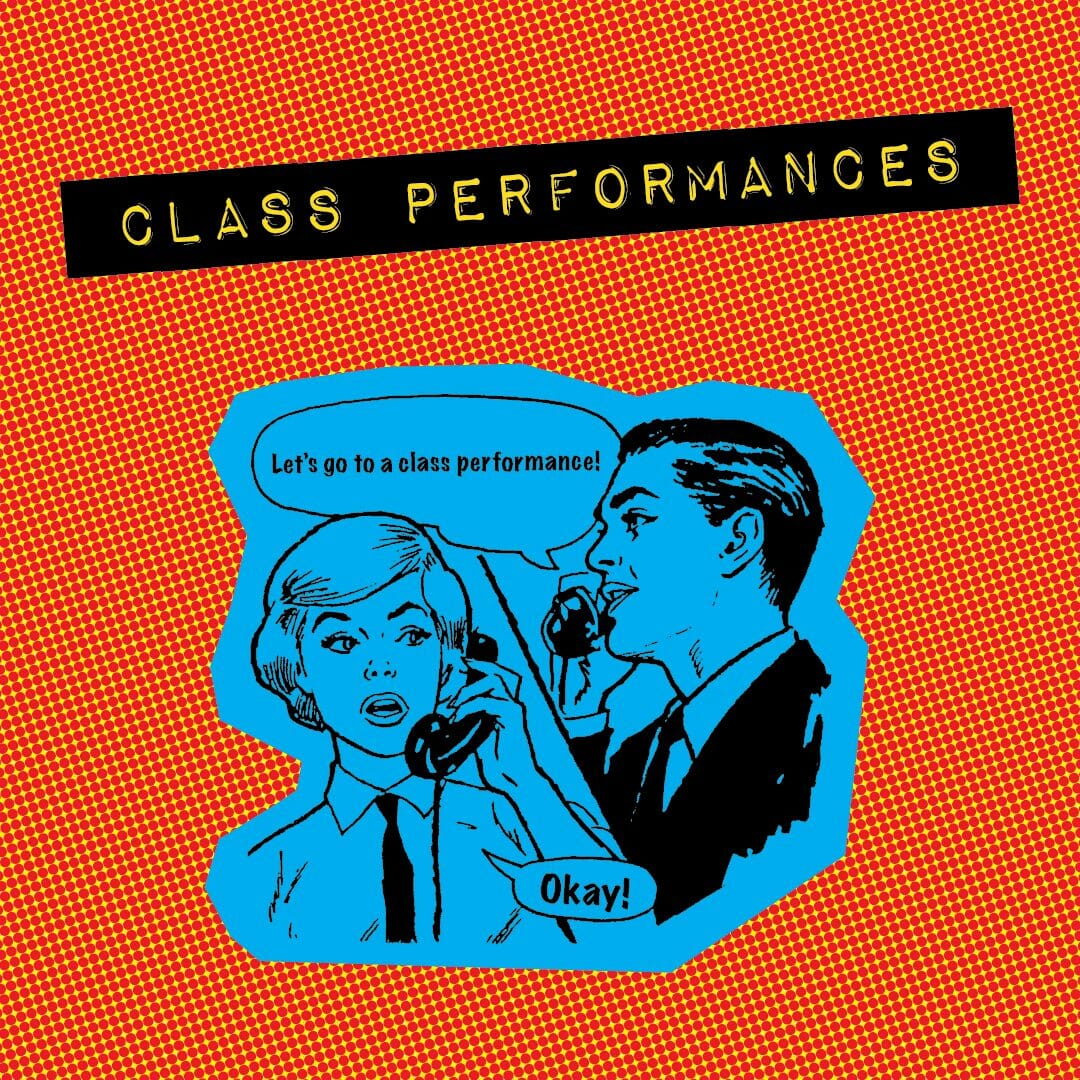 Our Level Two class jumps into the fray and performs for you! They've learned some brand-new improv games and techniques which are guaranteed to be a blast.
Featuring:Nicole Gile, Lisa Quam, David Brunner, Shivam Patel, Michelle Probst, John Roth, Stephanie Mueller, Stewart Hayes, Cassandra Frey, Matthew Netkow.
Seating at 6:15, Show at 7:00.
Need beverages? You may bring two of your own into the show, as there are no beverage sales on the premises. Please be the responsible, wonderful audience member we know you are!
Covid Vaccine Requirements: This show is for ages 5 and above who can present proof of full Covid vaccination or negative Covid test within 72 hours of the show. Please have your vaccine card, electronic card, or results available with your ID upon entry. Click Here for full details on requirements. Masks required when not actively eating or drinking.
@ Wil-Mar Neighborhood Center, 504 S Brearly St, Madison, WI 53703