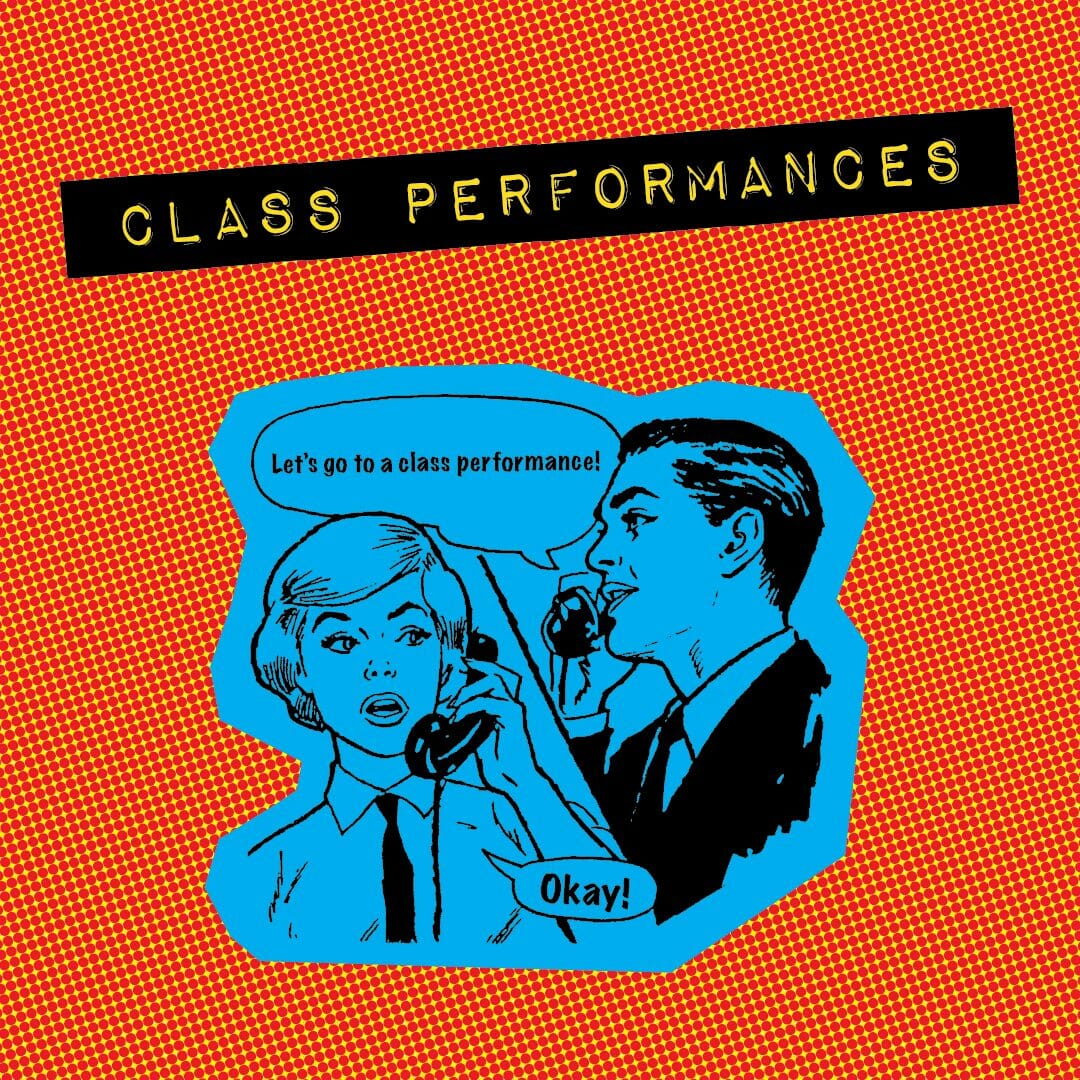 In this class, students were taught the basics of improvising musically. We looked at some basic musical principles like rhythm, meter and rhyme.  Being comfortable singing by yourself and with others was taught.  And now they're ready to put on a show for you!
Featuring:
Lauren Beard
Shivam Patel
Stephanie Mueller
Evan Driscoll
MP Bausch
Noah Abrahamson
Megan Gilardi
Andrew Katz
John Roth
Adam Jun
Eddie Snyder
Anthony Leonard
Seating at 6:45pm, Show at 7:30pm.
Please bring a mask as Broom Street Theater requires mask usage.
@ Broom Street Theater, 1119 Williamson St, Madison, WI 53703.